This is just something i found on crunchyroll and i thought i change it a bit for us.
Rules


One character per anime (this includes sequels)

No game characters

Team cannot be anymore than 9 members

Each position cannot be anymore than the limit specified

Everyone may use magic or have some kind of supernatural ablility

No overpowered Long running Shouen Characters (Aizen, Madara, Goku, etc)

Manga Characters are Allowed

All characters need a reason to be chosen for your team.

Not every position needs to be filled.

Below are the list of positions most of them are self explanatory but i'll go over them right now
Squad leader
- they are the leader of your team, the one who calls all the shots
Front line
- they're your close range fighter(s) (melee, swords, etc.)(Cannot use a gun)
Range
- Anyone who can shoot a range weapon (guns, bows, etc.)
Assassin
- Your quick, agile, and stealthy fighter(s)
Support
- Healers and protection to everyone else
Mecha
- A Mecha team and their pilots (No Galaxy or bigger sized mechas)
Backup
- The ace of the team aka the savior. (this position is a wild card this position also ignores the rules above (does not ignore the restrictions))
Code:

[u]Positions[/u]
[list]
[*] Squad Leader (max. 1):

[*] Front Line (max. 4):  

[*] Range (max. 3):

[*] Assassin (max. 2):

[*] Support (max. 2):

[*] Mecha (max. 3):

[*] Backup (max. 1):
[/list]

Source: This is outdated but if you want to read anyway be my guest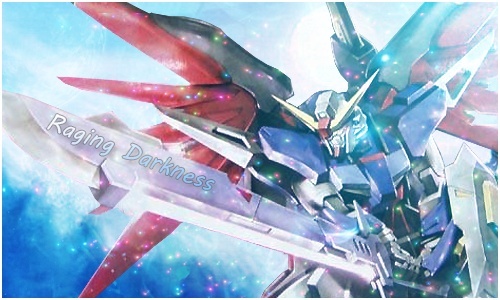 Spoiler:
Spoiler: