Should totes be Tekken's title.
New Tekken 7 Character Lucky Chloe Revealed
A new character was revealed for Tekken 7, Lucky Chloe. She sports kitten paws and ears while fighting. She also sorta looks like another character from another fighting game.
Lucky Chloe
Marie Rose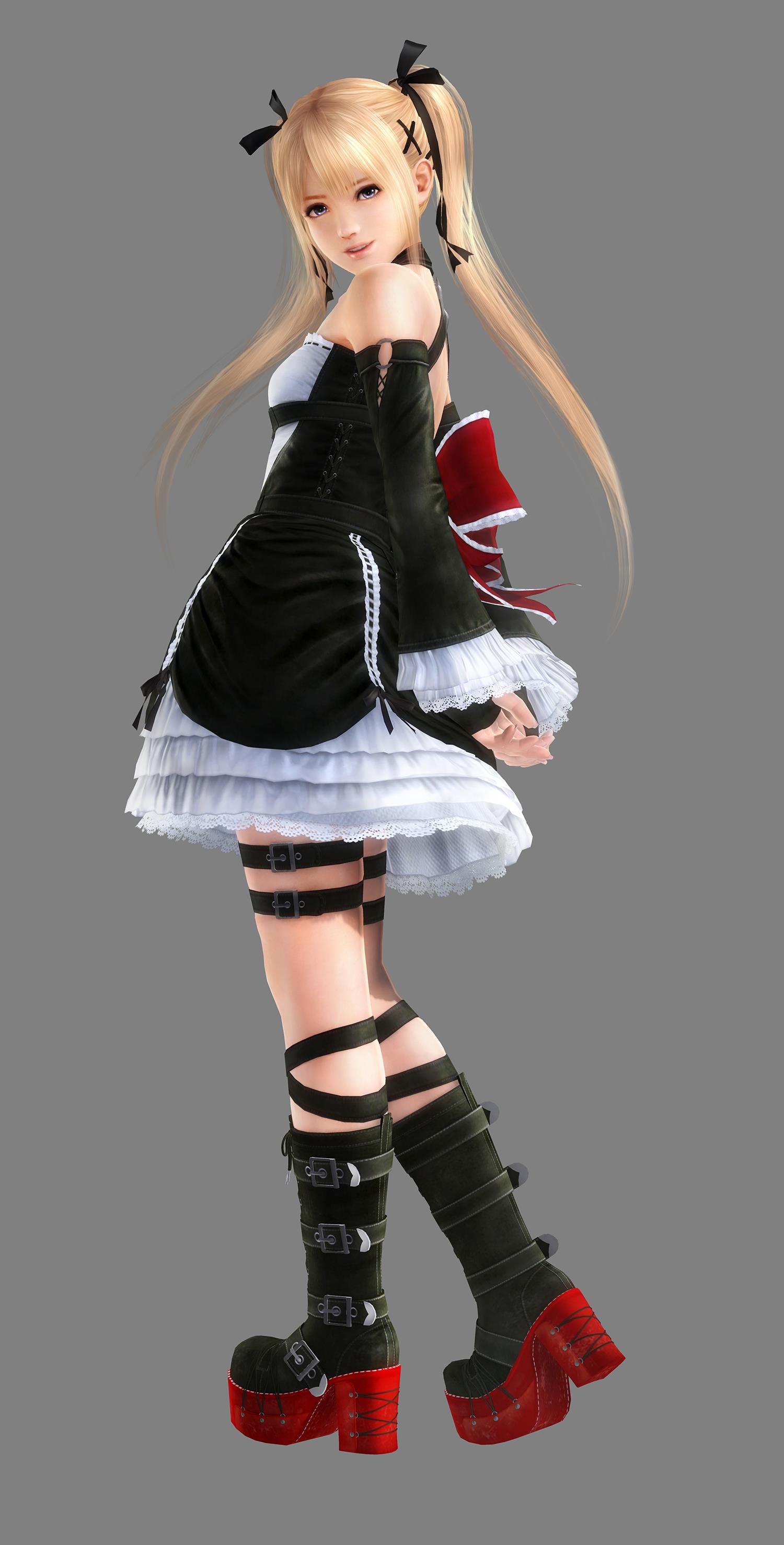 Nothing wrong with that they look different enough just thought it was interesting.
Street Fighter V Cover Art
Love it.
Maximilian To Develop An Assist Me! Series For Super Smash Bros. 4
You don't have be in the fighting game scene long to hear about Maximilian Dood. If you haven't heard about him here is a trailer for an upcoming episode of his series Assist Me!


Badass Link is badass.
deviantART
Instagram