Um since there's no format yet i'm just going to post something and edit later. Also waiting for the section to be made to have this topic moved into so i'm just going to get this out of the way.

Team Name: X Heart
Team Leader: Torchic lvl 5
Team Members: Magnetmite lvl 5
Items: None

Um not sure what else but this is a start i guess. not sure what else JJ said needed to be in this.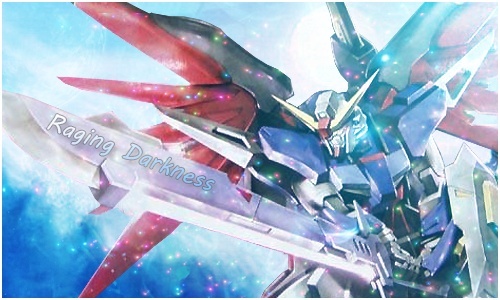 Spoiler:
Spoiler: